There's a reason why we are Australia's leading insurance repair builder. For more than 31 years, RPF Building has been working alongside Australia's biggest insurance companies like AAMI, Apia, GIO and Suncorp Insurance to provide building insurance repairs to the commercial, residential and industrial sector.
We have been responding to major events in Australia since the 1989 Newcastle Earthquake- our first significant disaster response. Since then, we have attended more than 50 storm events, always applying a strategic approach to all makes safe and demolition works. This is made easier with the ability to deliver each element of an insurance repair job in-house. 
One of the key differences with RPF Building is our ability to manage the entire life-cycle of a project. 
With our internal teams we have the capacity to deliver end-to-end solutions - from immediate response make safes, to demolition including removal of debris assessment, accurate scoping (inclusive of any design) through to completion of repairs- such is the extent of our diversification.
As one of the most trusted names in the industry, our sister company RPF Demolition specialise in demolition, removal of debris, excavation for commercial, industrial and domestic projects.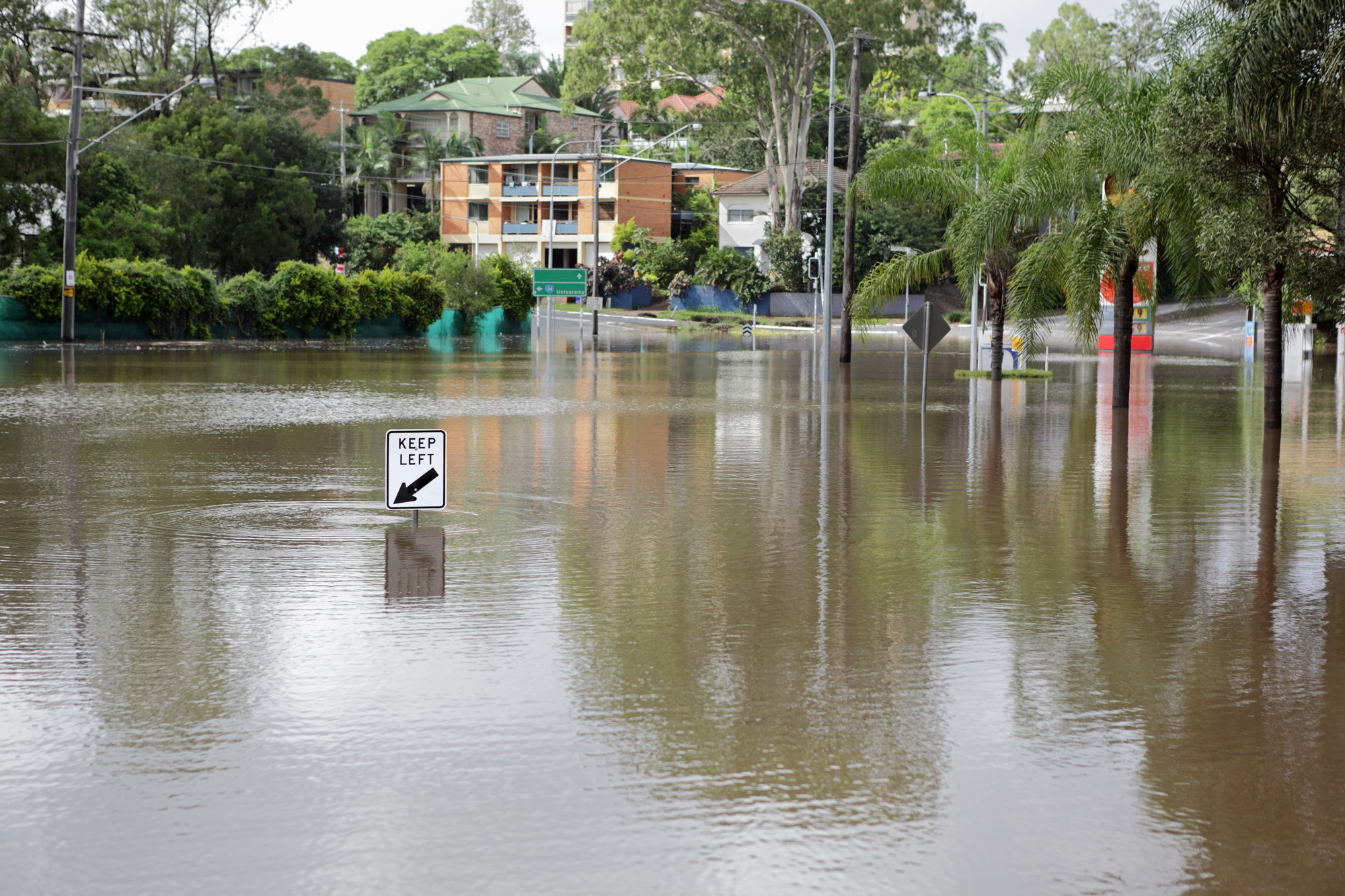 During this time, we have helped thousands of home and business owners recover their property from damage caused by water, fire, storms and natural disasters. Servicing metropolitan, regional and rural Australia, RPF Building specialises in: